Overview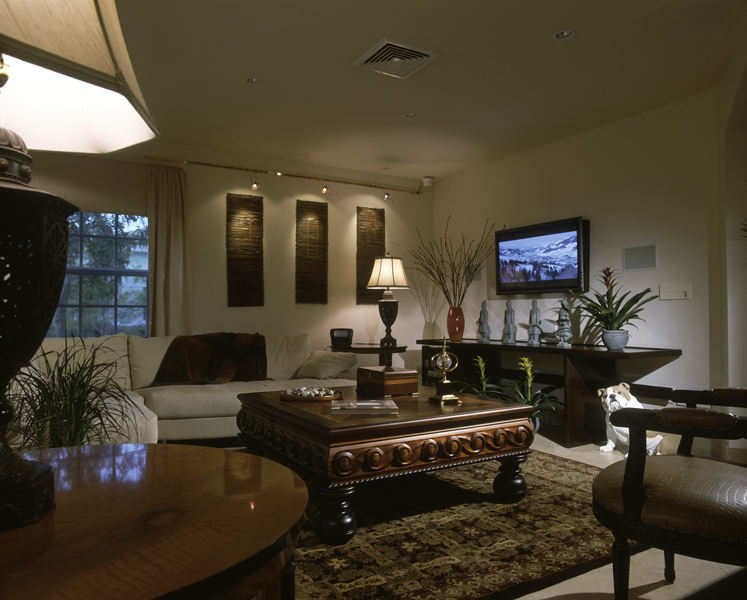 Based in Grand Junction, Colorado, Advanced Electronics Integration, LLC (AEI) provides custom audio visual and integrated control solutions for your home or office. Solutions include lighting control, remote control, subsystems integration and automation, home theater, and whole home audio visual systems.
A lighting control system from AEI integrates with your electrical system to provide full control of your lighting fixtures. Lighting can be dimmed and controlled easily from multi-button keypads and lighting scenes. A lighting control system can also automate lighting functionality as desired providing convenience, security, and energy savings.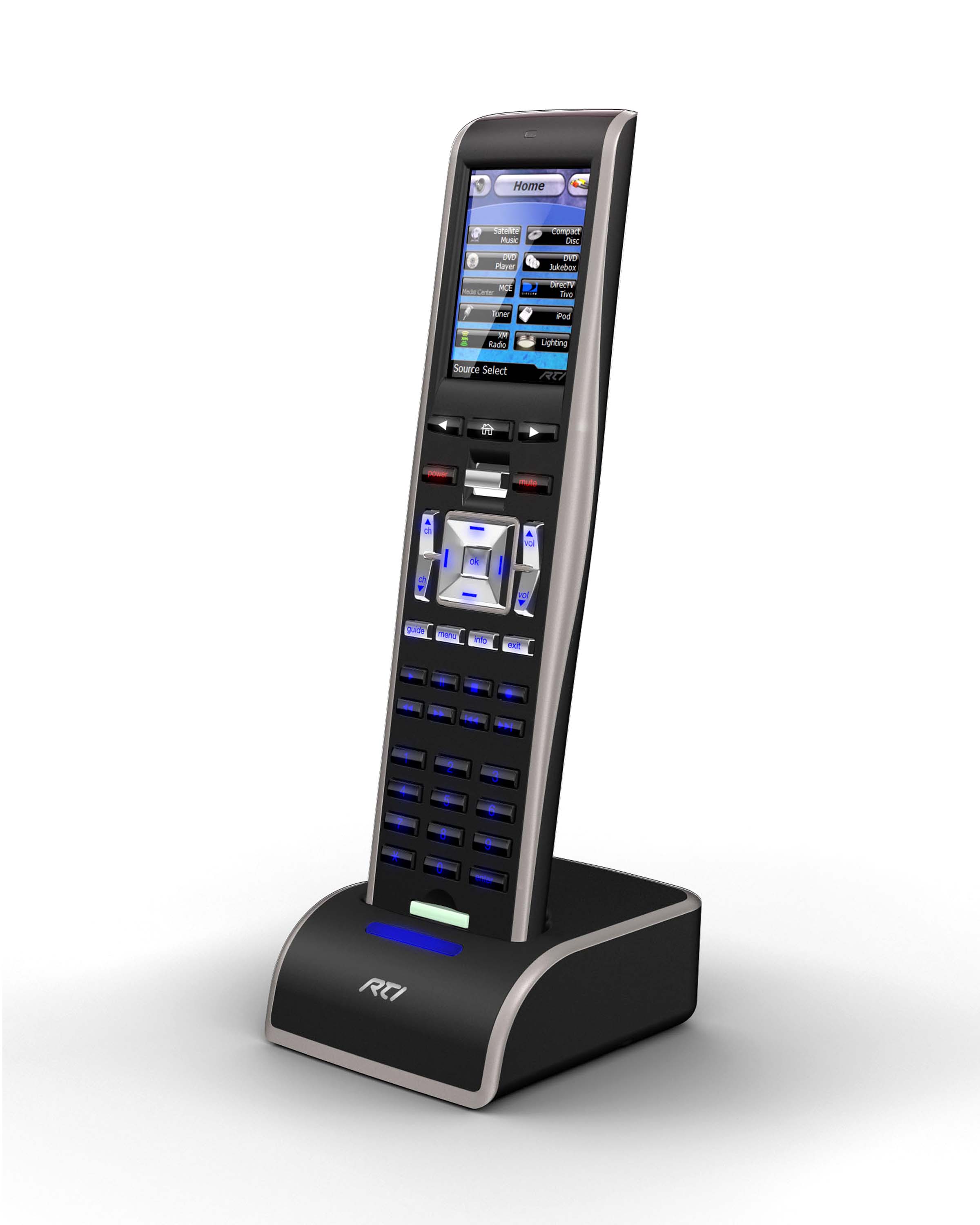 An integrated control system provides intuitive control and automation of subsystems such as audio & video, lighting, climate, and pool & spa. Custom user interfaces put control in your hands, built into your walls, or on your tabletop or desktop. Each interface is custom programmed to include your desired level of functionality.
A whole home audio visual system includes distributing audio and video signals throughout your home or office. With distributed audio, an iPod located in the Living Room can be heard globally throughout your home or office. Distributed video allows a satellite TV DVR located in the Living Room to be viewed on a bedroom or kitchen TV as well. Audio and video components can be hidden in a closet or mechanical room to save space in the living areas throughout your home.
AEI systems are scalable to accommodate projects of any size or complexity. Scalable systems also allow expansion and growth as your needs or desires change. Solutions are available for both new construction and remodel / retrofit projects. With today's technology, virtually anything is possible. Please continue reviewing our website or contact us today to learn how our solutions can satisfy the needs for your project.
Mission
Advanced Electronics Integration is dedicated to providing our clients with intuitive controls that satisfy the unique needs and desires of each project. We are committed to providing exceptional service and clean workmanship throughout the design-build process and beyond with client education and post-installation service.
Services
Advanced Electronics Integration (AEI) services cover all phases of electronic systems production. Our expertise will ensure that your systems are well planned and properly implemented. AEI can provide these services for both new and existing residential and office environments. We are experienced with various audio visual products as well as full featured custom control products. Our services include:
Design: AEI will design your systems to suit your needs, desires, and budget. We will work with your architect, designers, and contractors to ensure that your electronic systems are well integrated into your home's architectural and interior designs. The result will be sophisticated electronic systems that will accentuate the aesthetic appeal of your home.
Prewire: Having your home or office prewired for electronic systems is essential for all construction and remodel projects. Prewire is the process of installing wiring into your home's infrastructure for either immediate or future electronic system installation. A planned prewire will prepare your home for both current and future needs, changes, and expansions. AEI will prewire your home in a coordinated, clean, and professional manner.
Build and Installation: Your systems will be built and installed to the highest standards of quality. Wiring will be concealed and equipment will be appropriately positioned for optimal aesthetic appeal and functionality. Work areas will be kept clean and all precautions will be taken to protect finished walls, floors, millwork, and furniture. When appropriate, your systems can be built and tested offsite in order to prepare for a rapid installation schedule and to decrease worker congestion at your construction site.
Software Programming: AEI will program your electronic systems with your desired features. Each feature will be fully tested and debugged to ensure proper functionality. We will walk you through system operation, answer all of your questions, and make any changes desired.
Service: AEI will provide exceptional service to keep your new or existing systems properly maintained and up to date for years to come. When your needs or desires change, AEI will be there to make the desired changes, upgrades, and expansions to ensure that your systems keep up with your lifestyle and continue to satisfy your needs.
Our services are also available for consultation to help you or your small business enhance your own capabilities and products. Contact us today to learn more about how Advanced Electronics Integration services and solutions can suit your needs.