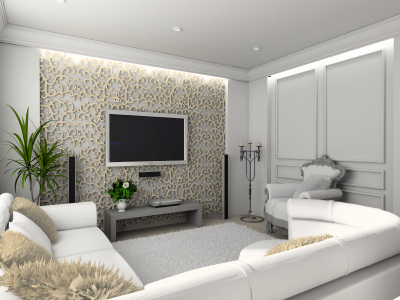 Welcome! Advanced Electronics Integration, LLC (AEI) is a design-build provider of systems and services for integrated control of the electrical, electronic, and mechanical systems in your home or office. We work with you and your architect, designers, and contractors to ensure that your electronic systems are well integrated into your home's architectural and interior designs.
Integrated systems by AEI improve convenience, aesthetics, ambience, and energy efficiency throughout your property. Advanced Electronics Integration solutions include lighting control, remote control, integration, automation, home theater, and whole home audio and video. Our systems are scalable to any magnitude and can be implemented in both new and existing structures.
We invite you to explore this website or contact us to learn more about Advanced Electronics Integration solutions, services, and technologies. We look forward to the opportunity to provide solutions for your project. Thank you for visiting!